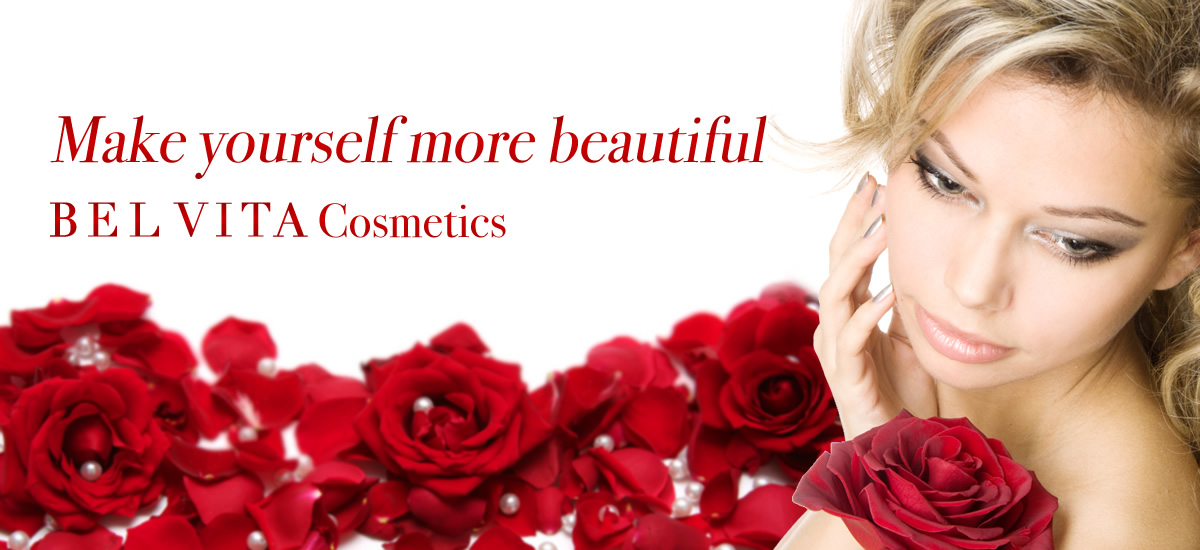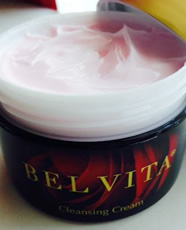 BELVITA Original Cosmetics
The first. "cleansing cream". Beautiful skin change your make-up dramaticaly.
We pay attention to "cleansing", because we thought cleansing is the most important care to keep your skin beautiful. We develop new cleansing cream.It is not only for wash and drop sebum off, but also keep your moist skin. It will be realized fundamental beauty,"beautiful skin=anti-aging".
*The photo is for illustrative purposes only.